A Nightmare before Christmas
---
Sort by:
Top sellers
New
Price ascending
Price descending
Filter
---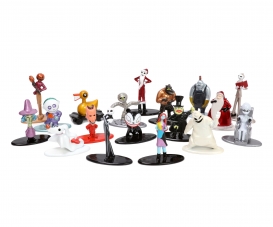 A Nightmare before Christmas
Nightmare bef. Christmas Nano Multipack
253075006
€34.99
What's this? Celebrate the season with this new Nightmare Before Christmas multi-pack by bringing home your favorite characters in Nano size! Featuring authentic character likeness, these die-cast figures are sure to be a standout in any collection! Collect them all to recreate your favorite moments from the wonderful world of Disney.
More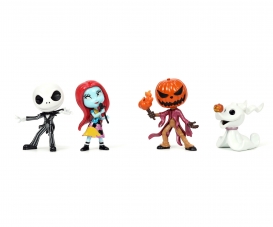 A Nightmare before Christmas
The Nightmare Before Christmas 4 p. 2,5
253075004
€24.99
What's this? Celebrate the season with this new Nightmare Before Christmas multi-pack by bringing home your favorite characters in Nano size! Featuring authentic character likeness, these die-cast figures are sure to be a standout in any collection! Collect them all to recreate your favorite moments from the wonderful world of Disney
More